The first step is to find out if the city you wish to visit has a low emission zone, and what emissions standard it has. This can best be done by our City Search on the home or many other pages, our map or by Country. For more details on using our website see how to best use this site.
Then find out the emissions standard of the vehicle you wish to use.
For some low emission zones retrofitting with a diesel particulate filter or Selective Catalytic Reduction (SCR) is possible so that your vehicle meets the standard. 
Some low emission zones require you to register your vehicle, buy a sticker, pay a charge or otherwise register before you drive in the zone. You will need to proof of the emissions standard.
If you travel to many cities in Europe, check what emissions standards are required in the different LEZs, so that you choose a vehicle that will allow you to drive into the cities you need. If you travel often to different countries, and you want to get an overview of the different standards in different countries, then This email address is being protected from spambots. You need JavaScript enabled to view it..
If your vehicle does not meet the standards required, then you need to do one or more of the following:
Buy a newer vehicle
Retrofit
Reorganise your fleet or journey
Check for Exemptions
Use a newer vehicle with an engine which meets the LEZ emissions standards, either a new vehicle, or a newer vehicle that meets the standards.
Vehicles in Europe since 1992 have been built to "Euro standards". These means that every 4-6 years, new vehicles are built with cleaner standards. The standards are currently between "pre-Euro" or "Euro 0" (meaning before the standards), and Euro standards 1 to 6. There are a number of other emissions standards, such as "EEV, Environmentally Enhanced Vehicle". The "Euro standards" are sometimes referred to as Euro I to VI for heavy duty vehicles, and Euro 1 to 5 for light duty vehicles. On this website we call them Euro 1 to 6 for both heavy and light duty vehicles to make it simpler.
If you have a choice, select the cleanest engine of the highest Euro standard, as this will also meet future LEZ standards. The Emissions Analytics EQUA Air Quality Index allows you to identify the vehicle with the lowest fuel use, CO2, or nitrogen oxides (NOx) emissions in actual road conditions.
For most LEZs and many vehicles, it is possible to fit equipment to reduce its emissions or modify the vehicle to reduce its emissions.
Possible modifications include:
The LEZ will usually require proof that a certified particulate filter has been fitted.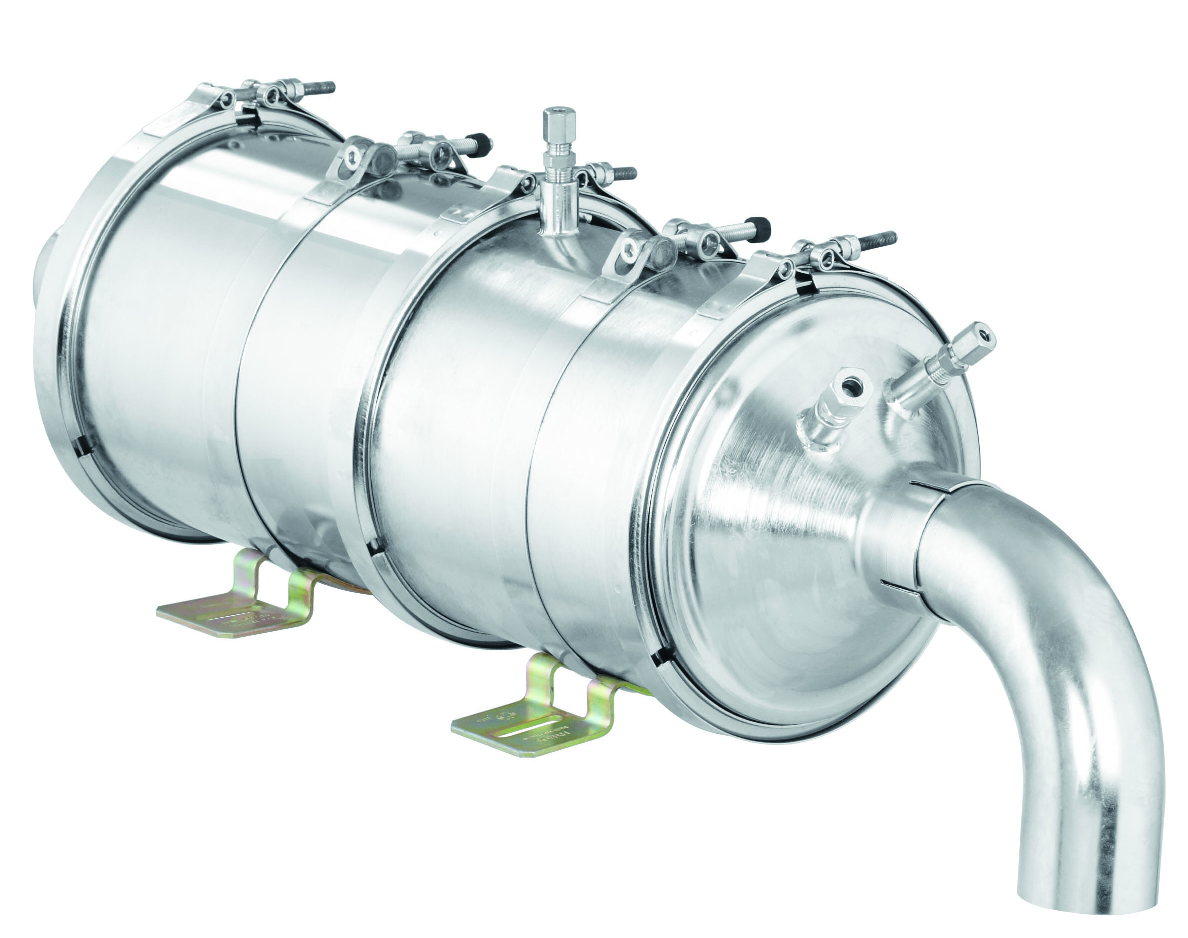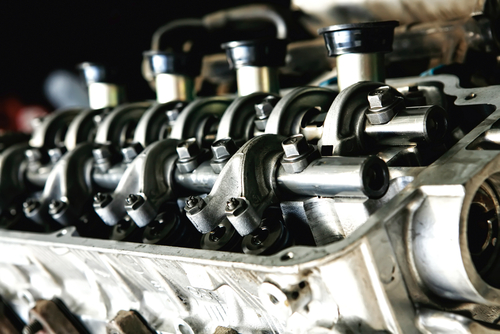 Picture sources, Puritec & Shutterstock
Reorganise your fleet or journey
If you operate a fleet of vehicles, you may be able to plan so that only vehicles that meet the LEZ emissions standards are used within the LEZs. If you are a small operator, then arrangements with other firms that have vehicles that comply can be an option.
Some cities may have distribution centres that you may be able to use to help avoid travelling into the LEZ area, also saving fuel, time and money.
If light duty vehicles are affected by the LEZ,  then you may be able to use public transport to reach your destination.
Some specialist vehicles may be exempt from the LEZ based on their use or type, for example registered disabled person vehicles, historic vehicles or circus vehicles. The vehicle will often be required to be registered with its local Registration Authority as this special vehicle type.
Some schemes allow entry of vehicles that do not meet the emissions standards if they pay a road toll and/or get a special permit under certain conditions.
Check with the individual LEZ city page on this website for more details.